Approach
Dance Expressions was founded on the basic philosophy to teach the art and enjoyment of dance in a positive, friendly environment, to students of all ages and ability levels. Our goal is to help each student reach their individual potential, no matter what their aspirations and abilities are. We are passionate about teaching dance, and it shows!
Offering beginner through advanced dance classes in Jazz, Tap, Ballet, Pointe, Lyrical, Modern, Musical Theatre, Contemporary, and Hip-Hop.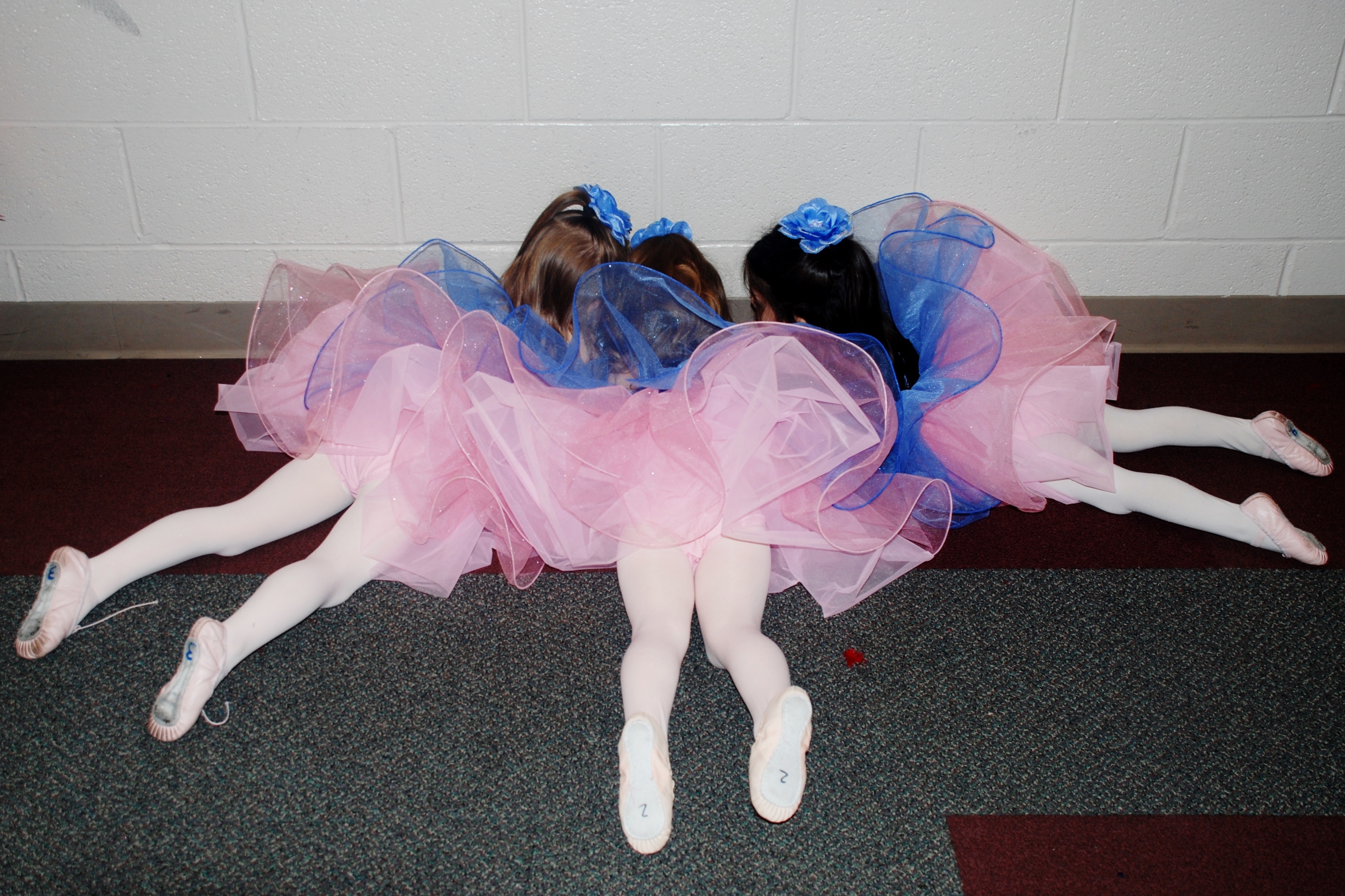 STUDIO NEWS:
RECITAL TICKETS ARE NOW ON SALE THROUGH TUTU TIX. Instructions were handed out in class Please see the front desk if you need an additional copy. See the "Recital" tab for more information regarding the recital.


DRESS REHEARSAL IS SAT. JUNE 23rd & RECITAL IS SUN. JUNE 24th. Please see the "Recital" tab for more information.


ORDER FORMS FOR RECITAL VIDEOS WERE SENT OUT IN CLASS. Additional copies are available at the front desk, or will be available at recital.


THE NEW FALL SCHEDULE IS OUT! Copies are available at the front desk or can be downloaded from the Schedule tab.

CHECK OUT OUR GREAT SUMMER CAMP AND CLASSES! Schedules are available at the front desk or can be downloaded from the Summer tab.

Check out what some of our clients are saying:

"My daughter has been dancing at Dance Expressions since the age of 3. Darlene and her staff really take the time to get to know each student, and help them bring out the dancer inside themselves. My daughter has developed amazing self-confidence, poise, discipline, and a strong sense of self. As a dancer, there is no place she would rather be, and as a parent, there is no place I would rather send her. We are truly blessed to be a part of the Dance Expressions family."


"For the past several years my daughter has been a member of the Dance Expressions 'Dance Family'. Not only has she improved greatly in her dance ability, but she has built a self-confidence that has helped her to become a strong young lady. I cannot express enough how we all, as a family, have benefited from the family atmosphere and friendships from such an outstanding studio. The teachers are 'Top Notch' and Miss Darlene shows such love and support to all her students! I could not imagine being a part of any other studio. Dance Expressions is amazing!"
"I felt that I had to write a quick note to let you know what a wonderful teacher you have in Miss Joanne. This was my daughter's first year of dance and she took the First Steps class on Monday mornings. She was terrified at first, as she has never been apart from me and just didn't know what to make of going into a classroom without mommy. I spoke with Joanne and told her of my concerns with the closing of the door and she was more than happy to keep the door open for as long as it took my daughter to get comfortable. Little by little she began to close the door, and before I knew it the door was closed completely and my daughter was running into dance like her tutu was on fire! Every time she goes somewhere or does something new she tells me that she can't wait to tell Miss Joanne on Monday and just how proud she will be of her. It was just so wonderful to watch the trust that Joanne built with the girls throughout the year and how much my daughter truly loves her. She just loves dance and we have tried and dropped out of many other activities but this one is sticking and I really think it is because Joanne is just that wonderful with them. I can't say what the future holds and if she will become a dancer or a scientist but I know one thing she will always have wonderful memories of her first real big girl activity and I just wanted to say thanks!
Dance Expressions | 14A Crossroads Center | 915 Route 517, Hackettstown, NJ 07840 | (908)852-5209
Copyright © 2018 Dance Expressions. All Rights Reserved.